The Tennessee A/G Ministry Network & 250 Unreached Peoples For The Church of God
April 15, 2015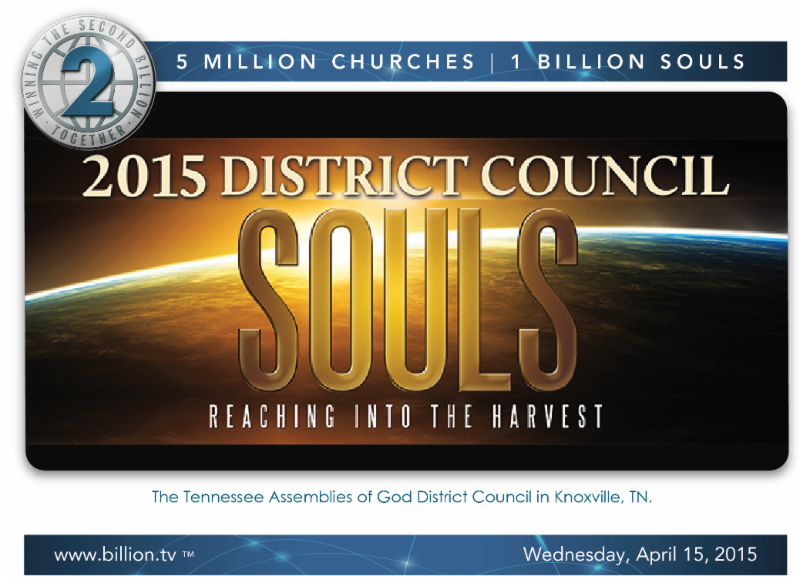 Dear Visionary Leader: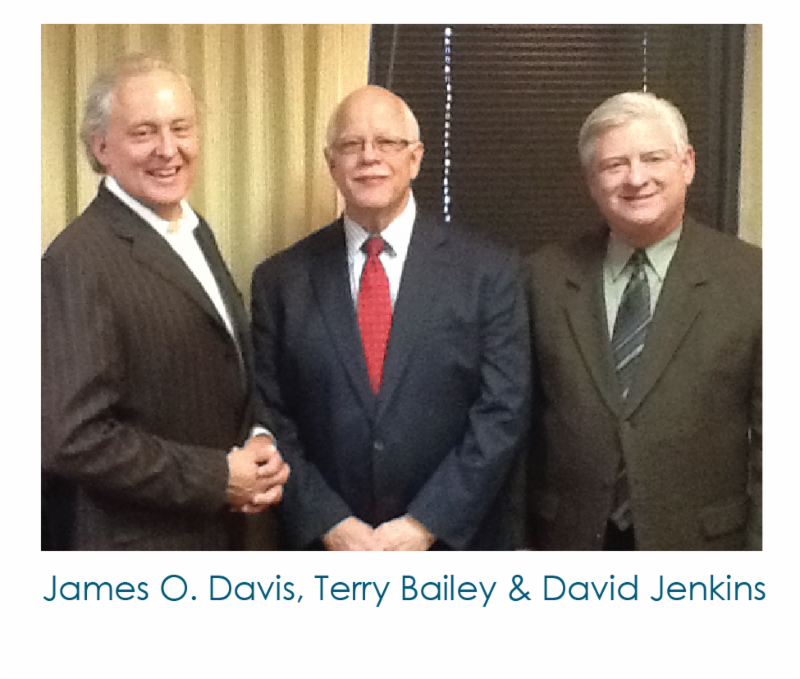 The Tennessee Assemblies of God District Council launched the Global Church Learning Center (www.GCLC.tv) at its recent annual gathering of ministers in Knoxville, Tennessee. The District Superintendent, Dr. Terry Bailey, championed this international online platform to ministers and spouses throughout his district. Dr. James O Davis, Cofounder of the Billion Soul Network (www.Billion.tv) brought a message to all the ministers as well as a presentation regarding the Global Church Learning Center.
On May 19, 2016, the Tennessee Assemblies of God District Council will launch its Global HUB of Christianity in Nashville, Tennessee. Pastors and leaders, from throughout the region, are being invited to this historic launch. Dr. Elmer Towns, Cofounder of Liberty University and Dean of Global Church Learning Center, along with Dr. Davis and Dr. Bailey will synergize their efforts together for the gathering of this Tennessee Global HUB. More news will be forthcoming next month.

12 Gifts We Can't Afford To Lose: by Dr. Dean Posey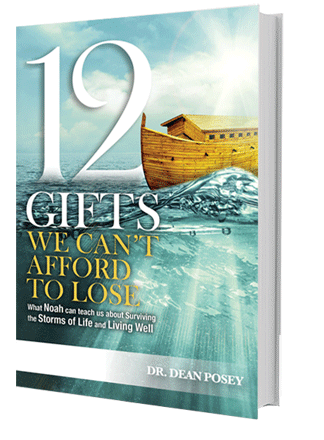 In his new book, Dr. Dean Posey, Senior Pastor of Trinity United Methodist Church analyzes the life of Noah – a name familiar to all Christians – and discovers 12 incredible gifts that we can use in our modern lives to better understand where we are and where God wants us to be.
The question that Dr. Posey then asks is whether or not we are willing to not just receive the gifts, but to make the sacrifices necessary to put them to work in our lives. "How can we gratefully receive the gifts God offers?" he asks. "How can we embrace and apply those gifts so that our lives will be better for it? What hinders us from doing so? If the story of Noah and the ark teaches us about our Heavenly Father's faithfulness, how can we apply these lessons to our daily lives?" With the same deep faith and personal anecdotes that have marked his sermons in almost 40 years of ministry, Dr. Posey explores each of the gifts that have come directly from God's heart, proof that we have been blessed by his faithfulness. 12 Gifts We Can't Afford to Lose now available in hardback and paperback at www.12gifts.com Order Today!
The Global Church Learning Center: NEW Pricing!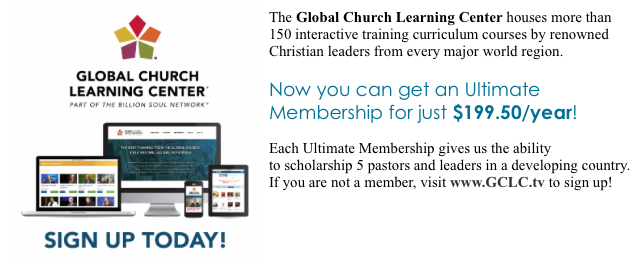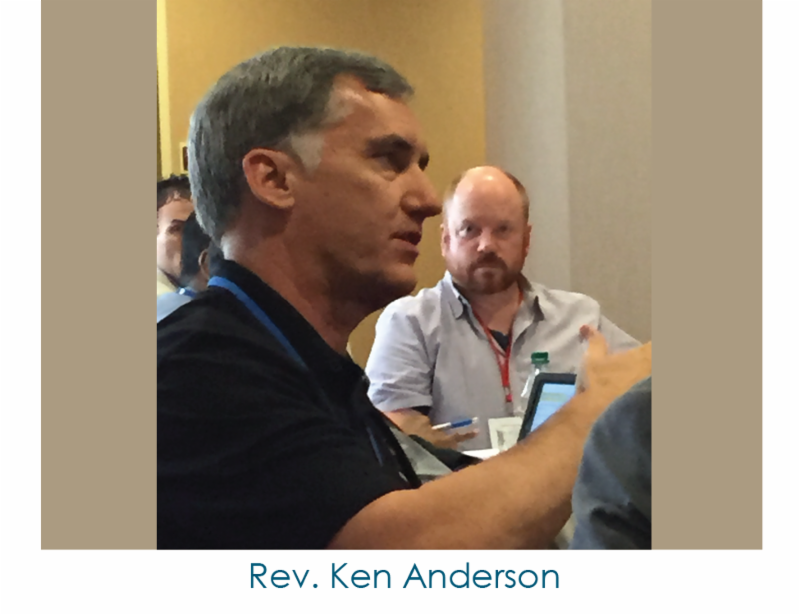 This week, Rev. Ken Anderson, Coordinator of Unreached People Groups for the Church of God, hosted an international coalition of eighty key Church of God leaders worldwide at the Church of God Headquarters in Cleveland, Tennessee. The overarching focus of this coalition is to adopt and reach 250 unreached people groups by 2020. Dr. James O. Davis brought a presentation regarding the Global HUBS of Christianity and the Global Church Learning Center. All of the leaders at this meeting, chose to join the GCLC as soon as possible.
Additionally, Emily Conforti, the Global Church Learning Center Manager, Rev. Mark Sartin, CoChair/Synergize US and Dr. Doug LeRoy, CoChair/Global Church Liaison, attended the international coalition meeting highlighted above. Dr. Davis also announced that Dr. LeRoy and Karen Anderson (spouse of Ken Anderson) will be providing the leadership necessary to administrate the Global Communications HUB for the Global HUBS of Christianity.
Years ago, the late Dr. Howard Hendricks, who taught at Dallas Theological Seminary and provided a powerful course in the Global Church Learning Center compared contemporary Christianity with an American football game. He said, "In a game of football, there are 22 men desperately needing rest and 80,000 people desperately needing exercise! In the today's church, most Christians spectate and cheer, but seldom come out of the stands and get into the game."
As we enter into the second half of the second decade of the 21st century, let's do our best to cheer for those who are giving their all for the fulfillment of the Great Commission and also commit to engage in the struggle ourselves until all have heard the glorious Gospel of Christ. I encourage you to do your best to join us for the Synergize 2016 Pastors & Leaders Conference on January 19-21, 2016, in Orlando, Florida.
Until The Last Person Has Heard,


Dr. James O. Davis
Cofounder / Billion Soul Network
Cochair / Global Networking